HIRAVET PROBIOTIC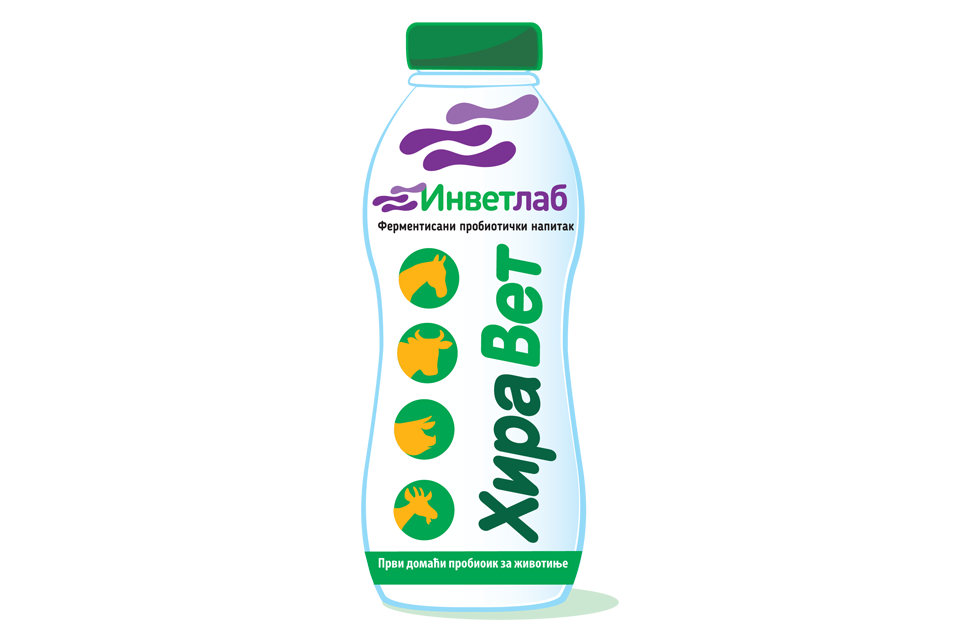 HiraVet Probiotic has a broad antimicrobial spectrum on pathogenic bacteria, as well as specific immunomodulatory effect. The probiotic can be used as an alternative to use of antibiotics in prevention and treatment of severe intestinal infections in animals. HiraVet Probiotic is natural and safe feed supplement for farm animals for maintaining the natural balance of the immune system and prevention of intestinal infections. We recommend it as a replacement for antibiotics in severe intestinal infections in animals.
HiraVet Probiotic has been designed and tested in Laboratory for Molecular Microbiology, Institute of Molecular Genetics and Genetic Engineering, University of Belgrade and in farm trial, in Centre for Development and Production, Veterinary station "Koker". The results of these tests showed that HiraVet Probiotic has strong probiotic potential based on immunomodulation and pathogen exclusion.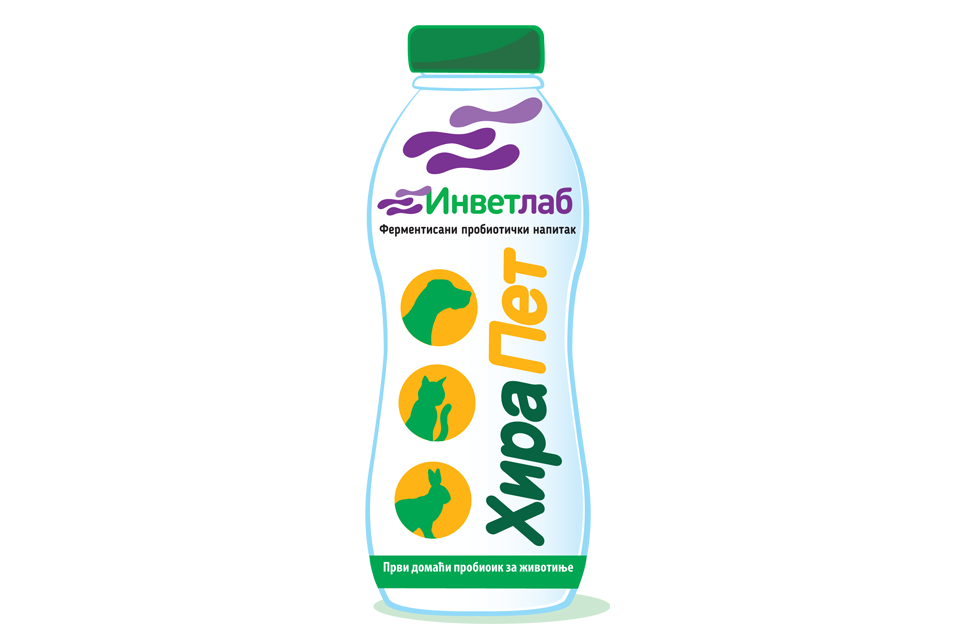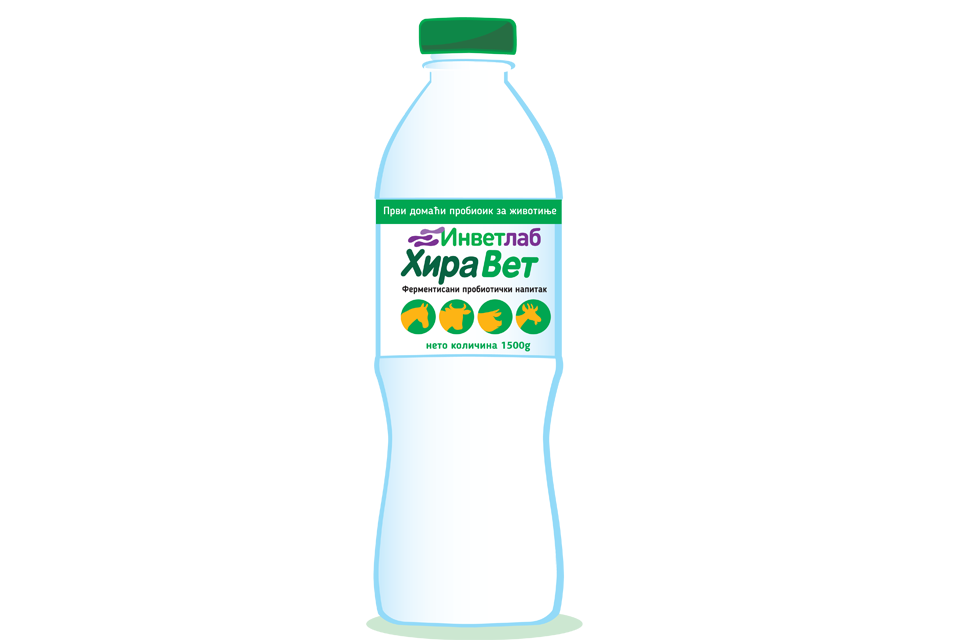 HiraVet Probiotic is a new, unique combination of probiotic lactic acid bacteria belonging to GRAS (Generally Regarded As Safe) bacteria that are part of the normal intestinal microbiota. Due to the safe status it can be used for bursting the immune system in pregnant animals.
HiraVet Probiotic is a liquid fermented probiotic feed, in which the bacteria are metabolically active, the number and survival of bacteria in the product is stable, and their probiotic effects exhibit the same moment when they reach the intestine.